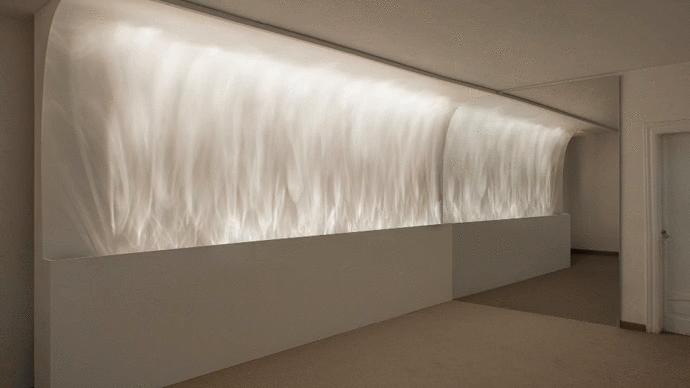 On the occasion of MILAN DESIGN CITY, we invite you to our new showroom in the heart of Brera Design District, where we are presenting our product launch and award-winner BE WATER lamp and its chromatic variations: BE FIRE, BE AIR and BE EARTH.
We welcome you to a multisensorial experience in the space dedicated to the BE WATER lamp.
From September 28th to October 10th, @ Via Solferino, 11 – Milan.
Opening hours: 10am – 7pm (right staircase, 4th floor).
RSVP: info@waw-collection.com
+39 02 36 74 78 35
IT'S MORE THAN A LAMP, IT'S AN EXPERIENCE