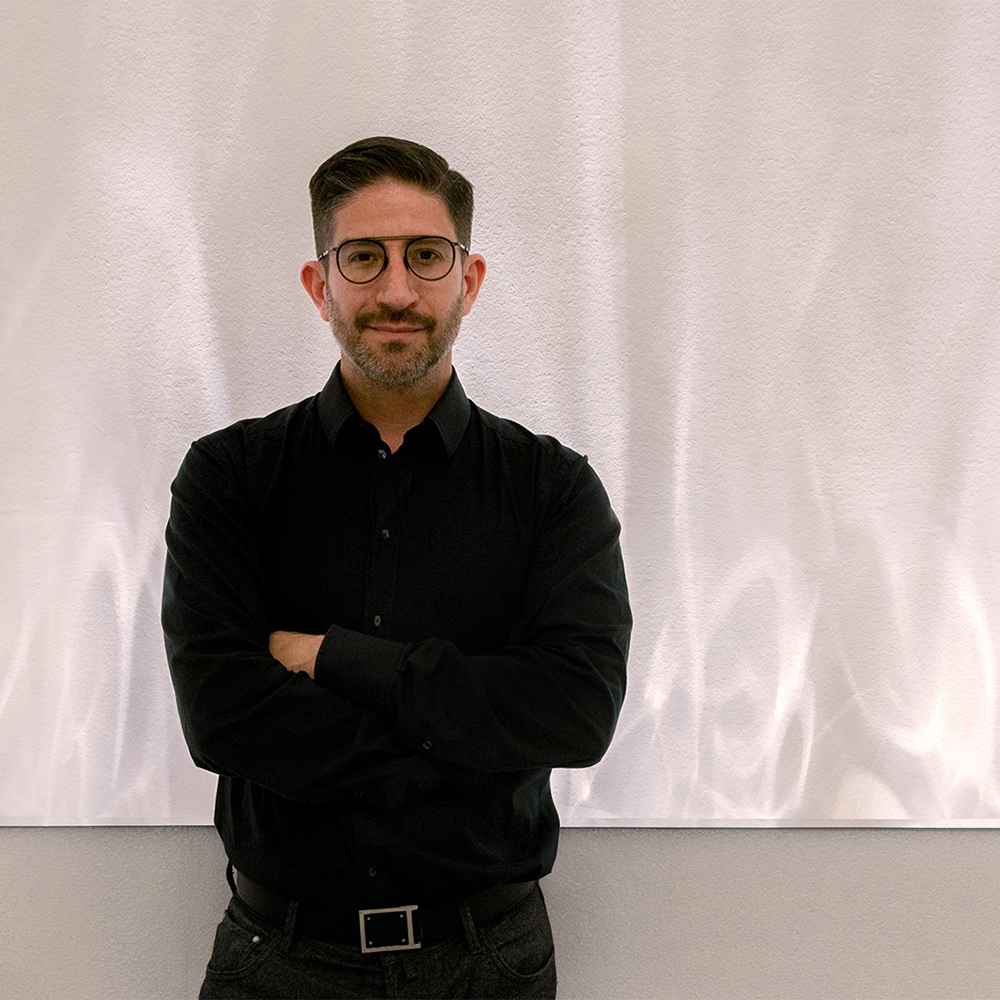 Fernando Correa was born in Mexico City and is founder and principal of Correa Granados Architects since 2012. He focuses the studio's activity mainly in the creation of unique interior concepts for high-end retail, corporate, restaurants, fair stands and showrooms worldwide. 
His over 20 year international experience in retail design includes his participation and coordination for new concept creation and development, building, boutique & showroom design and temporary exhibition of several high-end retail brands, among these: Max Mara, Canali, M Missoni, Chantecler, Simonetta Ravizza, Erika Cavallini, C.P. Company, Kiton, Moorer, Malta's Classic Group and the Chinese brands: Heilan Group, Satchi Fashion and Menhardum in the most exclusive locations worldwide.
Extensive research, analysis and preparation is made within the design phase of each project aiming to always create accurate and tasteful design languages, following precise aesthetic and functional principles that successfully blend with clients' requirements. Special attention is made into details, new trends and skillful use of carefully selected materials.
Since 2019, Fernando Correa is the founder and the Creative Director of WAW Collection, a new brand who designs and produces lamps, furniture and accessories linked by their ability to arouse emotions of wonder.