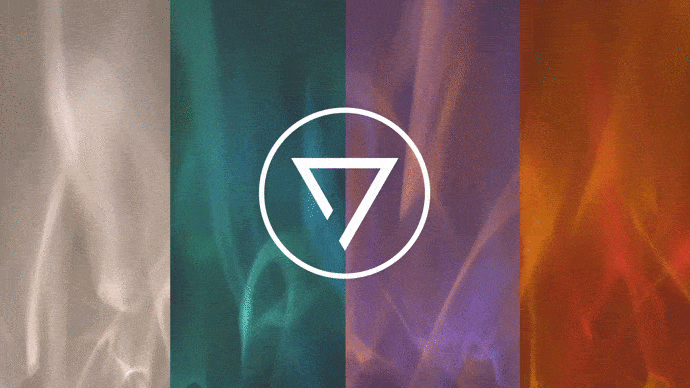 Today, Thursday 21 May is World Meditation Day.
"Take a break, breathe."
On this occasion, WAW COLLECTION invites you to focus on breathing and meditation, to improve yourself and to create small moments to escape from daily stress. We invite you to cut out a portion of the time spent in your home, relax, free your mind, inhale and exhale repeatedly while observing the continuous movement of BE WATER lamp and its four colour
variations of BE FIRE, BE AIR and BE EARTH.
How to do it
Click on our "BREATHING EXERCISE" playlist on our Youtube WAW COLLECTION channel.
Choose the effect you prefer from the four variations,
You can connect your smartphone with your smartTV and select the full screen mode
Follow the breathing instructions of our logo. (in, hold, out)
"TAKE A BREATH, CLEAR YOUR MIND, LISTEN BEYOND YOUR WORRIES AND FILL YOUR EYES WITH LIGHT"