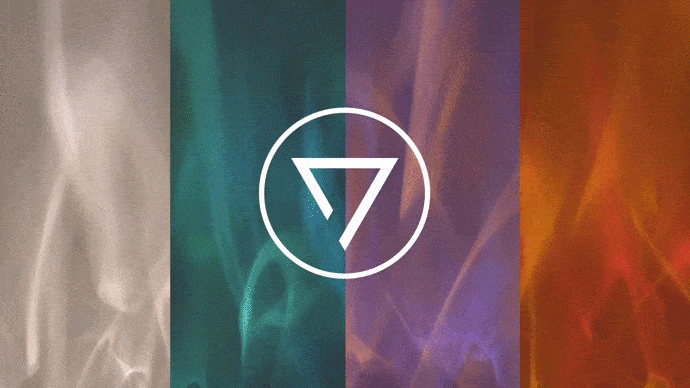 Oggi, giovedì 21 maggio si celebra la Giornata mondiale della meditazione.
"Prenditi una pausa, respira"
In questa occasione, WAW COLLECTION invita a concentrarsi sulla respirazione e sulla meditazione, per migliorare se stessi e per creare piccoli momenti per evadere dallo stress quotidiano. Vi invitiamo dunque a ritagliare una porzione del tempo passato nelle vostre case, a rilassarvi, a, liberare la mente, inspirare ed espirare ripetutamente osservando il movimento continuo di BE WATER lamp e le sue quattro varianti
cromatiche di BE FIRE, BE AIR e BE EARTH.
Come fare
● Clicca sulla nostra playlist "BREATHING EXERCISE" sul nostro canale Youtube WAW COLLECTION
● Scegli l'effetto che preferisci tra le quattro varianti,
● Puoi Collegare il tuo smartphone con la tua smartTV e selezionare la modalità schermo intero
● Segui le istruzioni sulla respirazione del nostro logo. (in, hold, out)
" TAKE A BREATH, CLEAR YOUR MIND, LISTEN BEYOND YOUR WORRIES AND FILL YOUR EYES WITH LIGHT"