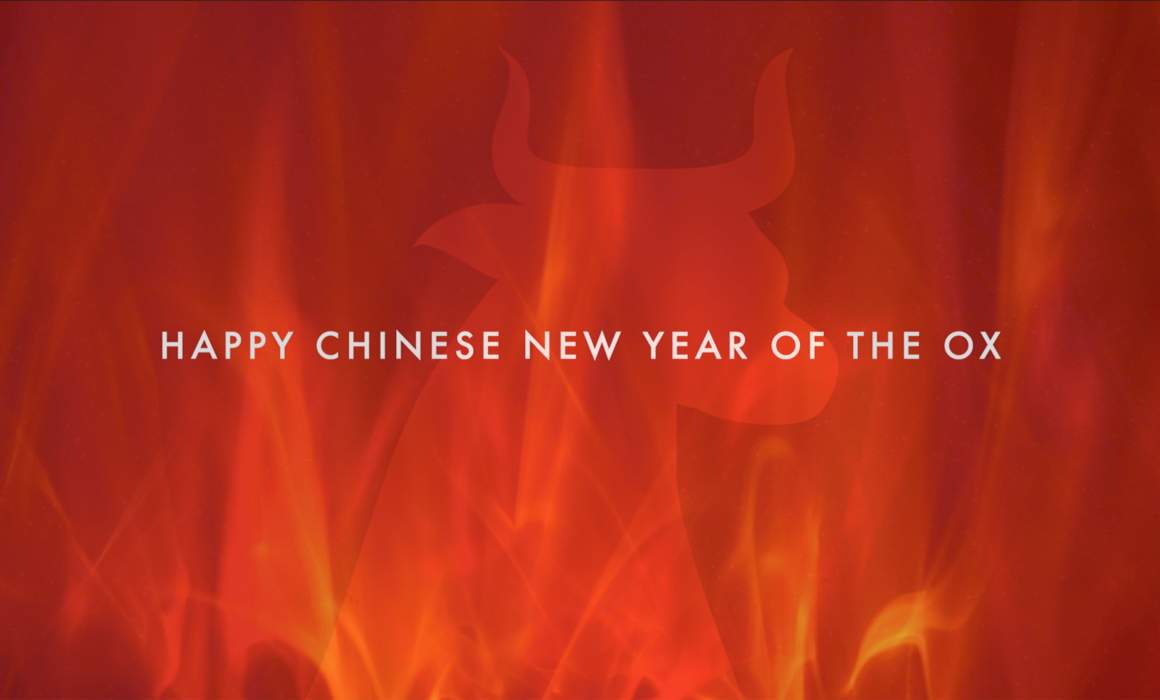 HAPPY CHINESE NEW YEAR OF THE OX

Prosperity, growth and recovery from difficult times.

A year in which to reap what was sown and even more for the future to come: Year of the Ox, Feb. 12th 2021.

BE WATER lamp wears the colors of the year of rebirth to celebrate the Chinese New Year.