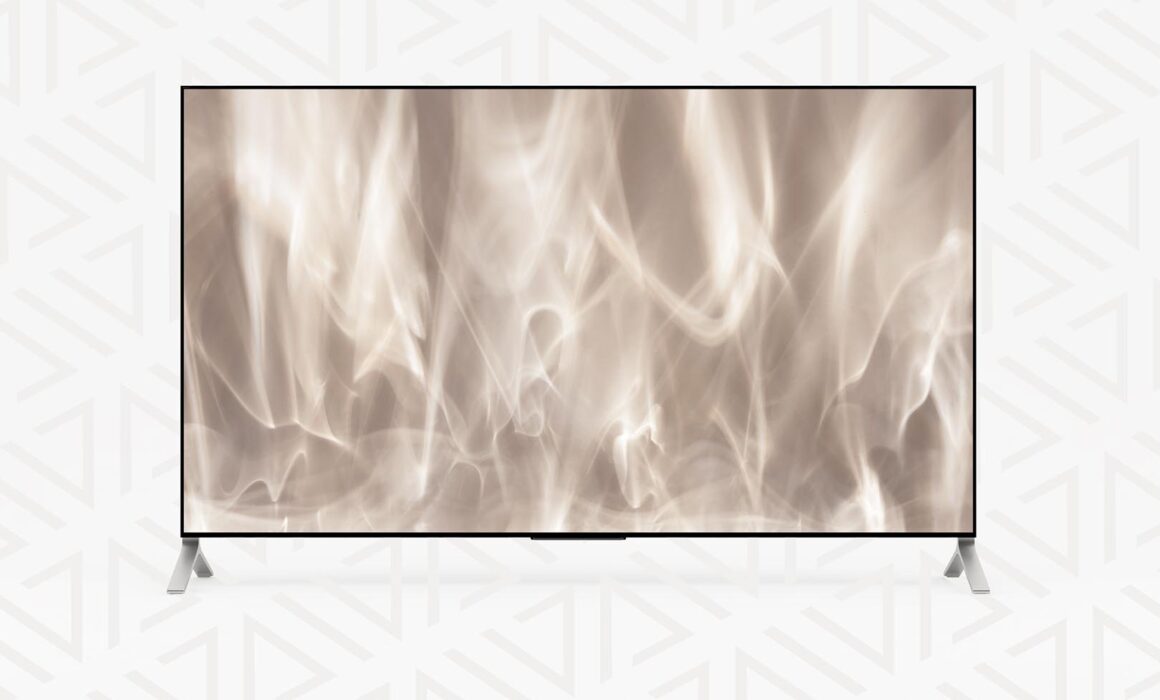 UNESCO, celebrates the International Days called by the General Assembly of the United Nations to highlight important aspects of life.
"Make your home shine"
May 16 is the International Day of Light, a precious commodity especially in this particular time when we spend most of our time in our homes.
WAW COLLECTION contributes with BE WATER lamp
The suggestive light effect created by the kinetic lamp designed by Fernando Correa will be available for the whole day of May 16th.
WAW COLLECTION also takes the opportunity to inaugurate its channel on IGTV.
Through the IGTV section of the brand's Instagram page, the four color variants will be available to project the exclusive light generated by the lamp into your home. Be WATER, BE FIRE, BE AIR and finally BE EARTH will make your rooms unique for the whole day.
What is BE WATER lamp
LED recessed kinetic decorative lamp. The light emitted by the lamp, through refraction, passes through the deformed borosilicate glass cylinder which rotates on its axis by means of a motor and thus projects upwards fluctuating flashes of light in continuous movement. The final effect is that of sunlight reflections which, by breaking on the surface of the water, create optical dancing plays on the surfaces they touch.
How to do it
Search on instagram in the IGTV section, the WAW COLLECTION channel
Choose the effect you prefer from four variations,
Connect your smartphone with your smartTV and select full screen mode
To complete the experience, choose on the Spotify channel of WAW COLLECTION the playlist of songs selected for you suitable for each colouring
HAVE A NICE INTERNATIONAL DAY OF LIGHT
Watch the full video of BE WATER lamp